Added compatibility with macOS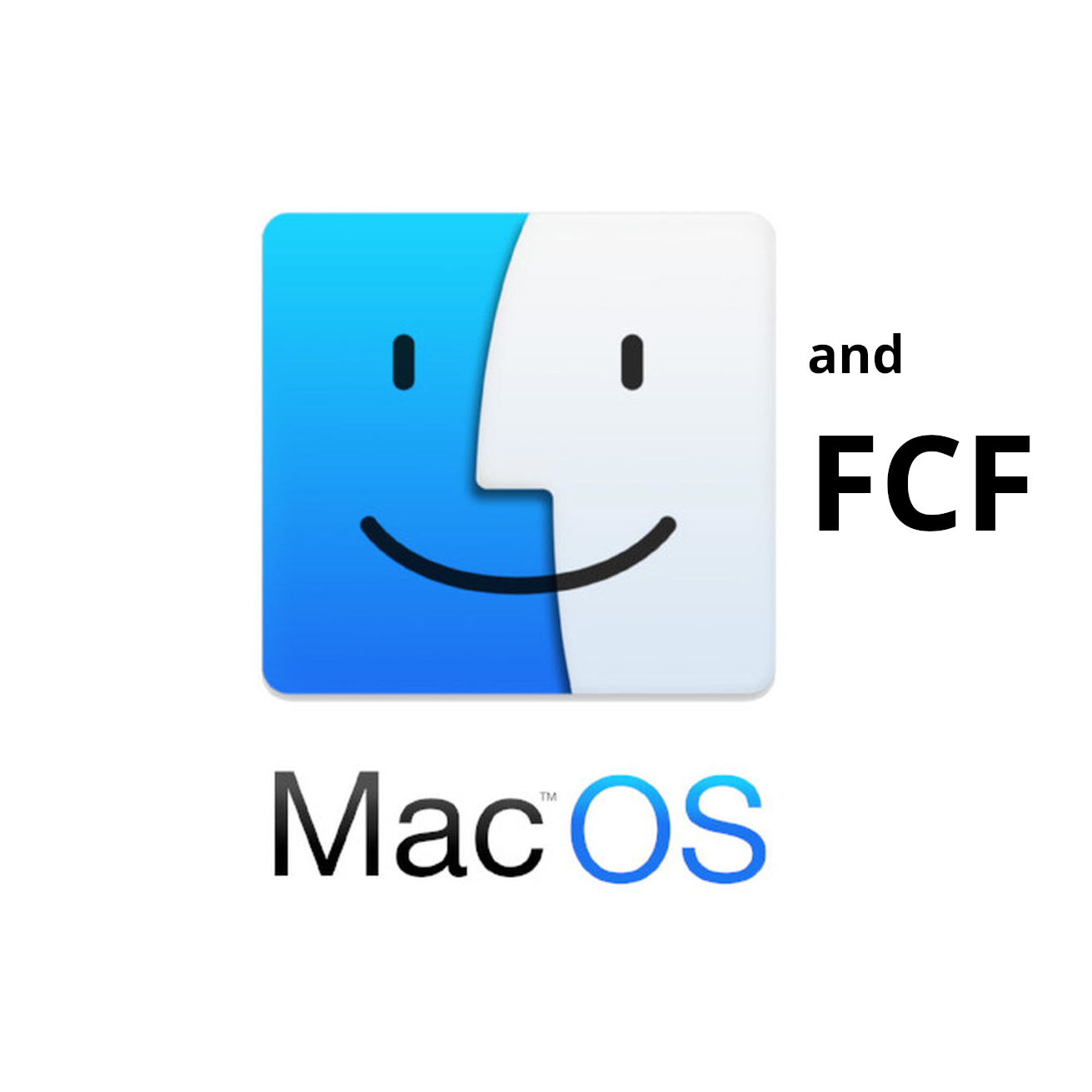 2021-09-12 13:30
FCF now supports new operating system - MacOS!
However, due to lack of funds, the project does not have a digital signature for the application, so the installation for this system was still manual: "Installation FCF framework for MacOS"
Of course, there is still a lot of work with the framework. But he is already slowly moving into the stage of a working project, since the site itself works on this framework!